I'm so excited to finally share my Halloween costume with you all! I spent the last few weekends working on it, and in my typical fashion, I was putting the finishing touches on right up until the night before Halloween!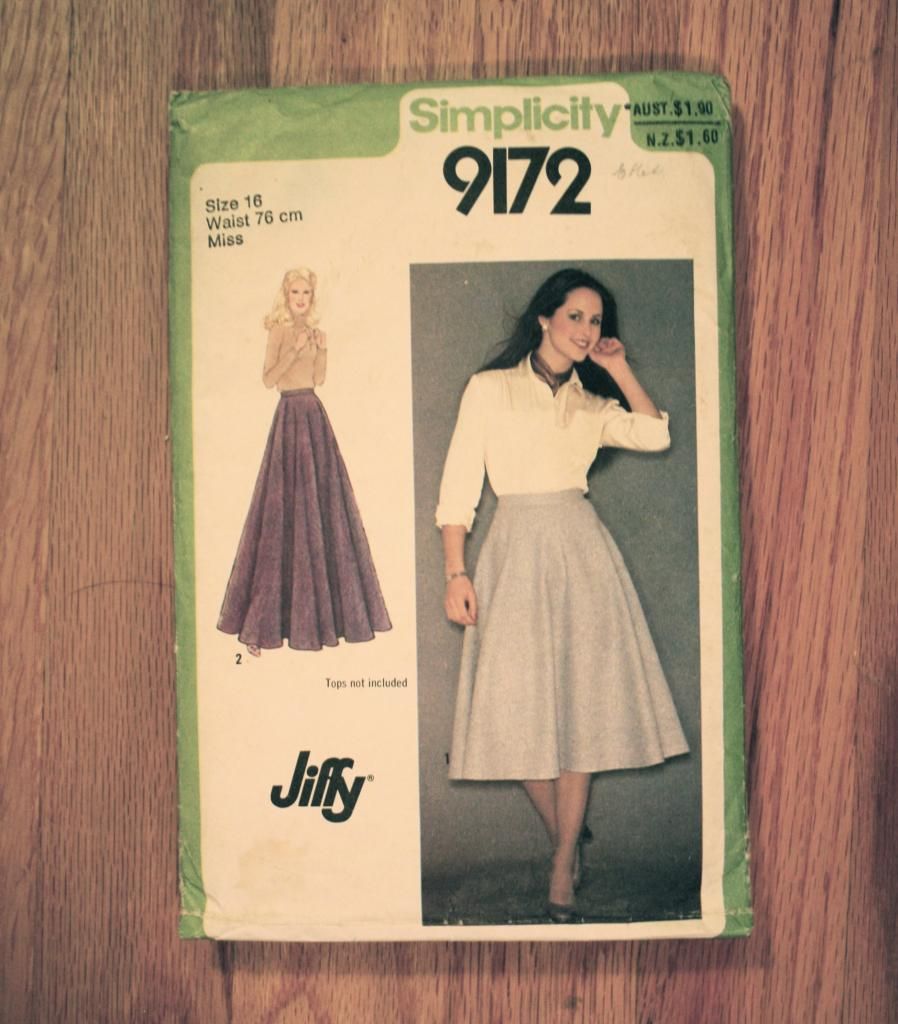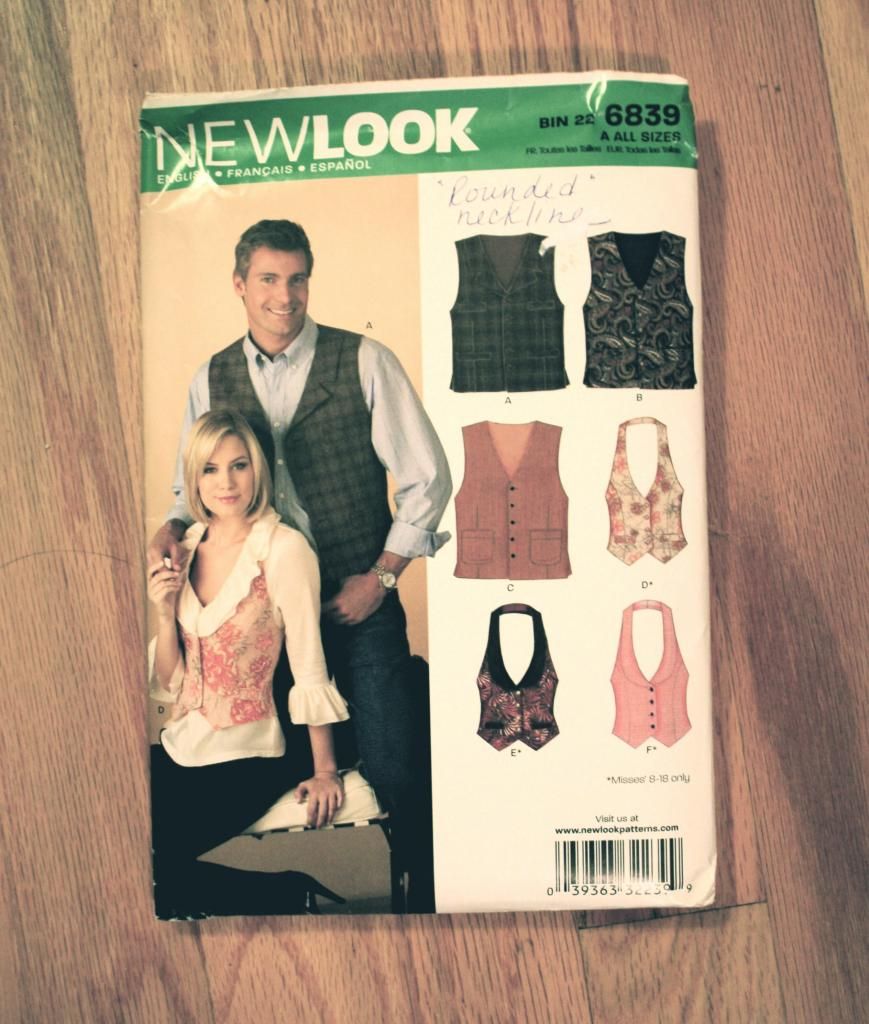 I made the vest with this pattern, New Look 6839, which I found a thrift store. I had actually already bought another vest pattern to use that I wasn't crazy about, but which only cost $1 at JoAnn's, when I came across this one while thrifting. I liked the way this one came in a more feminine version which also had a collar. Luckily for me, this pattern was uncut, and it was pretty straightforward to sew. I think it ended up fitting in really well with the costume too!
I wore this costume all day on Halloween (we all dress up and have a party at the day program I work at), though with more practical shoes. It was pretty comfortable, though the wool was a little itchy on my arms after a few hours. I kept it on while we handed out candy to the trick-or-treaters at our house. It was fun and we ended up giving out all of our candy! We finally had to turn the lights off so we didn't have to disappoint the kids. I was going to wear it for our party on Friday, but that got cancelled at the last minute. Kind of a bummer, but Phillip and I still had fun watching movies and relaxing. How was your Haloween? Did any of you make your own costume? I'd love to see them if you'd leave a link in the comments!