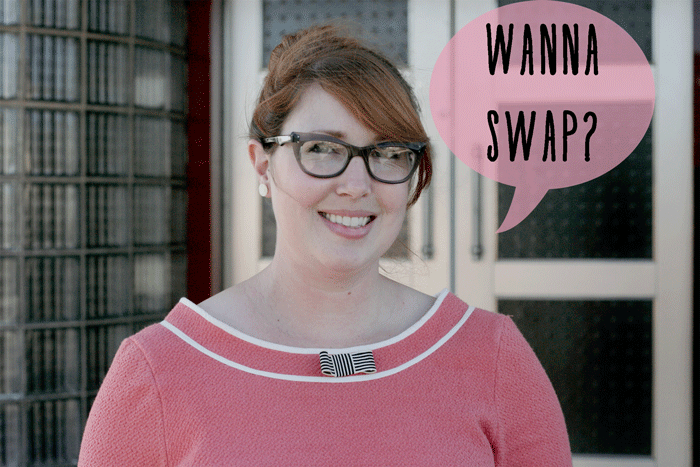 Hi blog friends! You may remember
last month I asked
if any fellow bloggers would be interested in swapping banner ads with me for the month of July. This means we would agree to display each other's banner ads in our blog sidebars for one month as a way to help promote each other and grow our readership (for free!).
Well, July is almost over (yikes!) and now it's time to think about August. I just wanted to extend the offer once again for anyone who would like to swap banner ads with me for the next month. I have room for about 10 or so and I'm giving first dibs to the bloggers who are currently swapping with me, but I have room for a few more if anyone else is interested.
If you would like to swap banner ads with me for August, please send me an email at melissaormondeATgmail.com
I'll need:
• Your name and your blog's name
• a 250X100px sized image
• the URL you would like your banner ad linked to
• the size of the image you'll need from me (I have lots of different sized buttons here, I can adjust the width of any of them to your specifications!)
I hope to hear from you soon!