Hello friends! As I mentioned previously, I've been hard at work the last couple of months preparing to sell at my second craft fair (find out about my first one here), and I'm happy to share a peek of some of the things I've made to sell this weekend: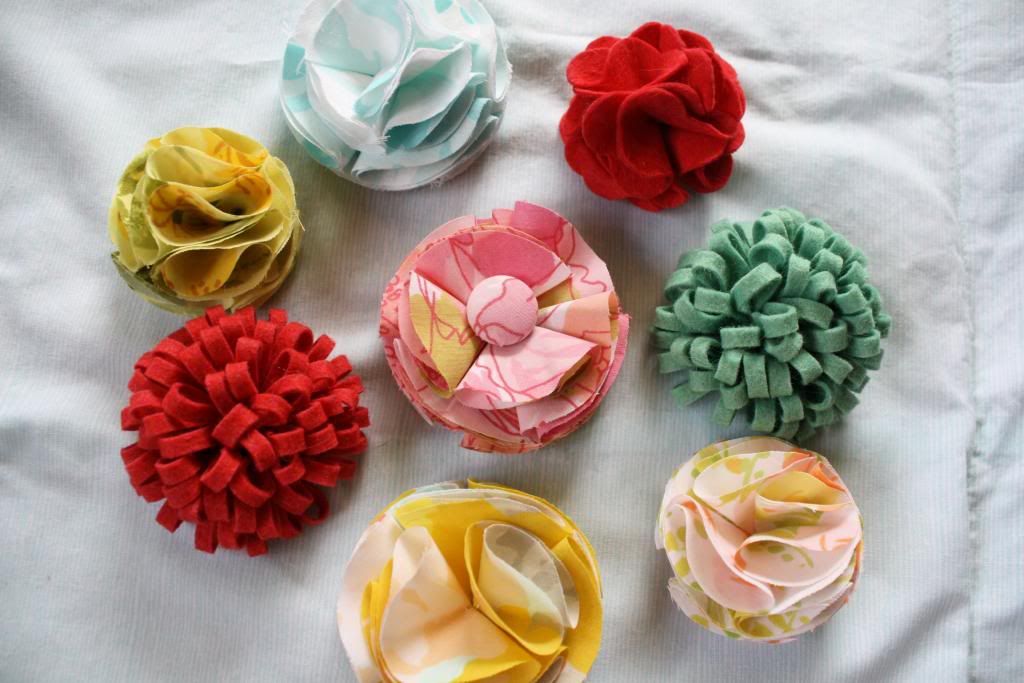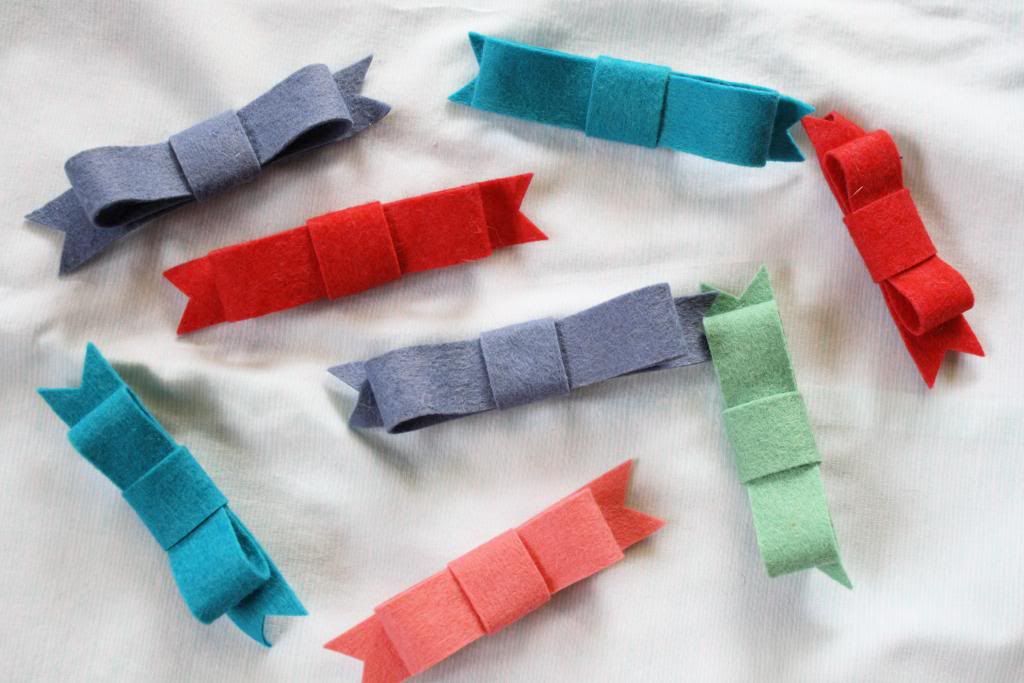 Tote bags lined with vintage sheets…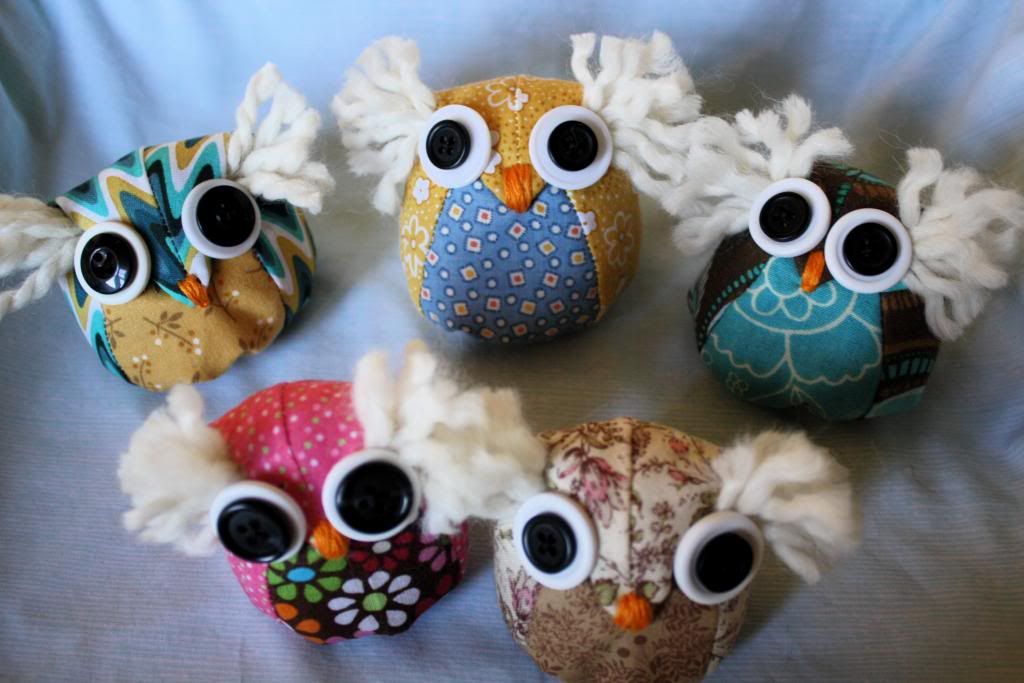 Adorable owl pincushions…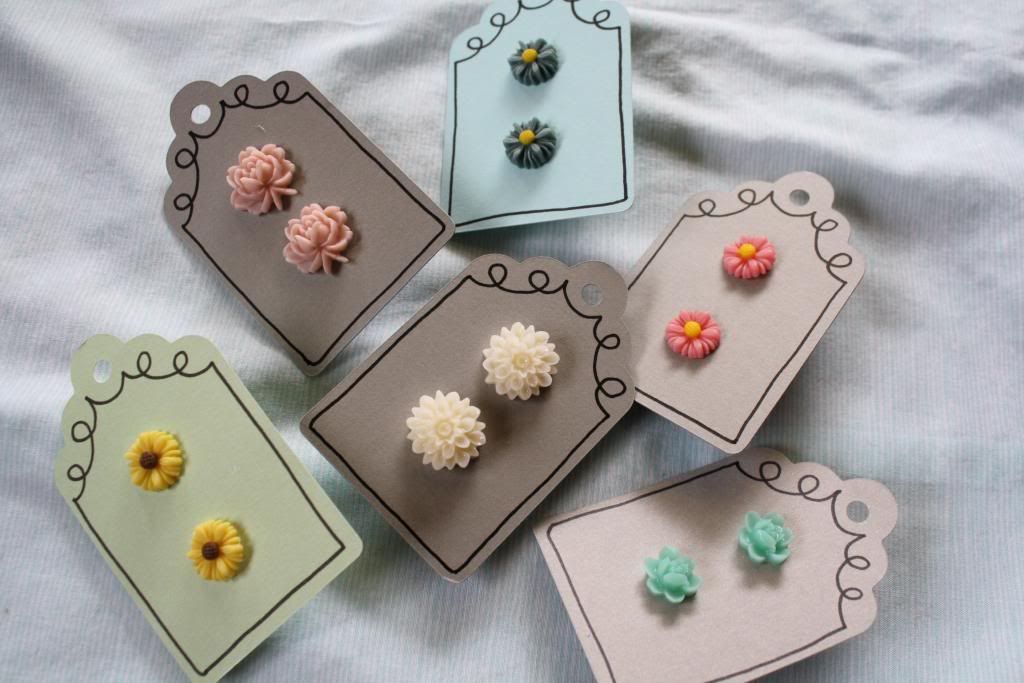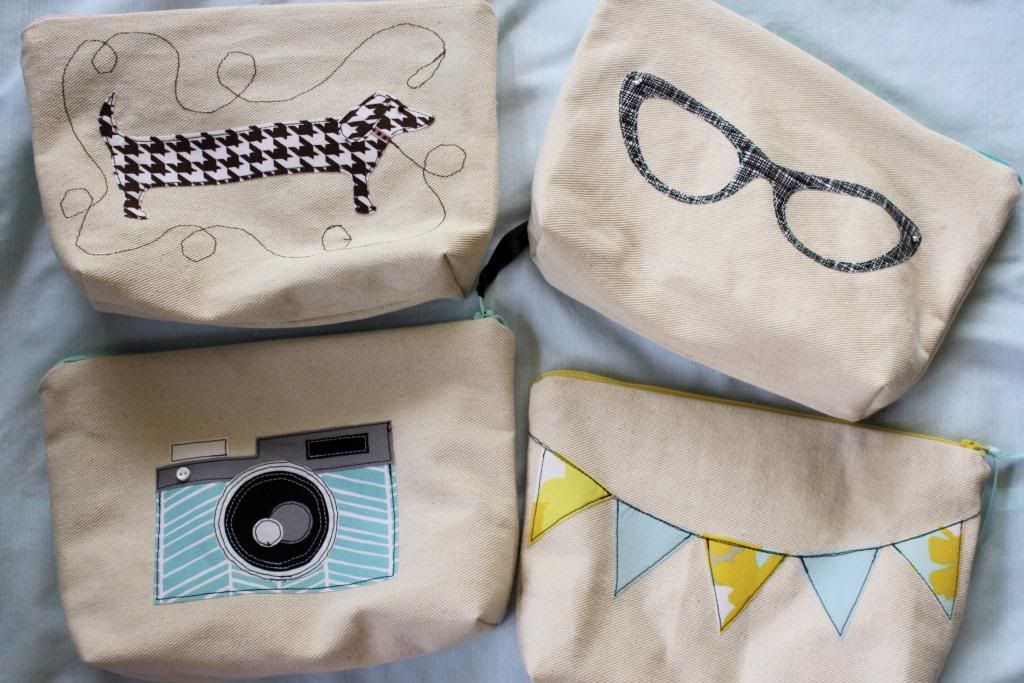 I've also been working on display items for my booth: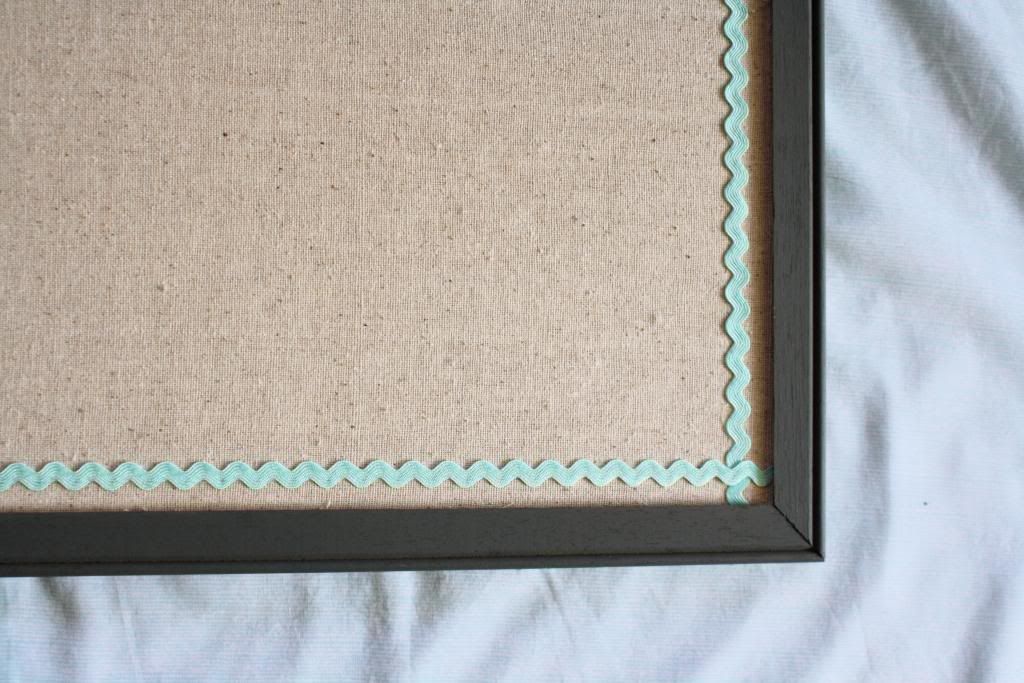 I prettified this cork board I got from the thrift store to display some of my jewelry on.
I made a bunting with vintage sheet fabric to hang around the outside of my booth.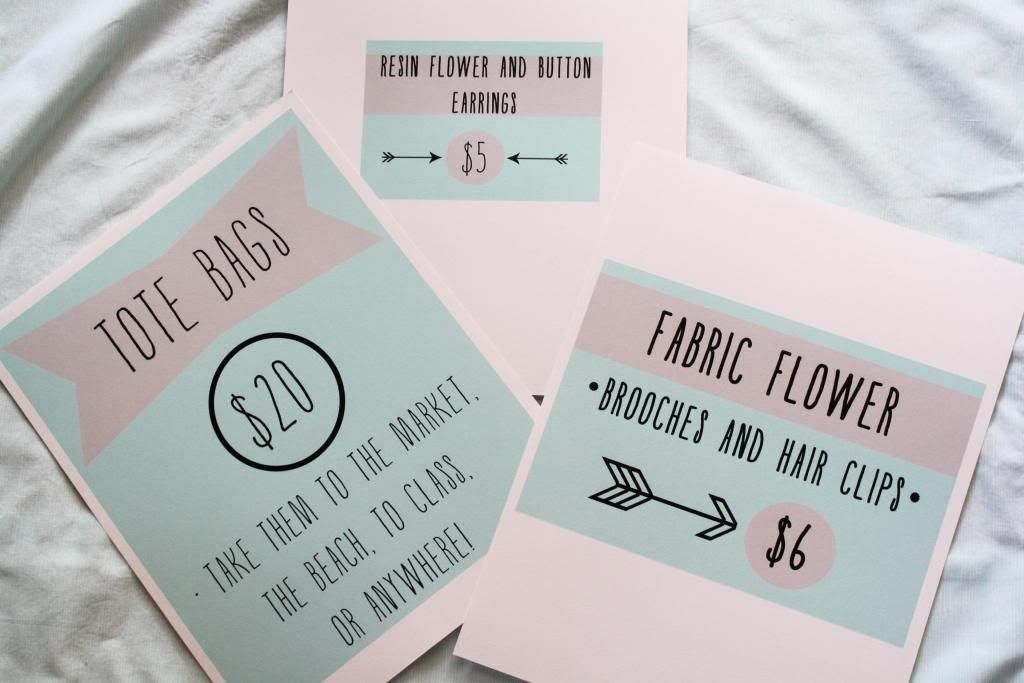 I made signs for the new items on Photoshop.
I scrubbed down these pretty teal suitcases (an epic thrift store find for $5 apiece!) so I can use them for displays.
And Phillip helped me to finally get this mannequin fixed (it wouldn't stand up) so I can use it for a display- she'll be wearing a bunch of accessories I have for sale!
I hope you enjoyed my little sneak preview! A full report of this craft fair selling experience will be coming soon 🙂
Do any of you sell at craft fairs? Any tips/advice?
PS: For those of you who may be local, come stop by and check it out! It'll be at the Halcyon Store in the tiny town of Halcyon, CA (right next to Arroyo Grande). This weekend, May 11th and 12th, from 10 AM to 4 PM. Hope to see you there!