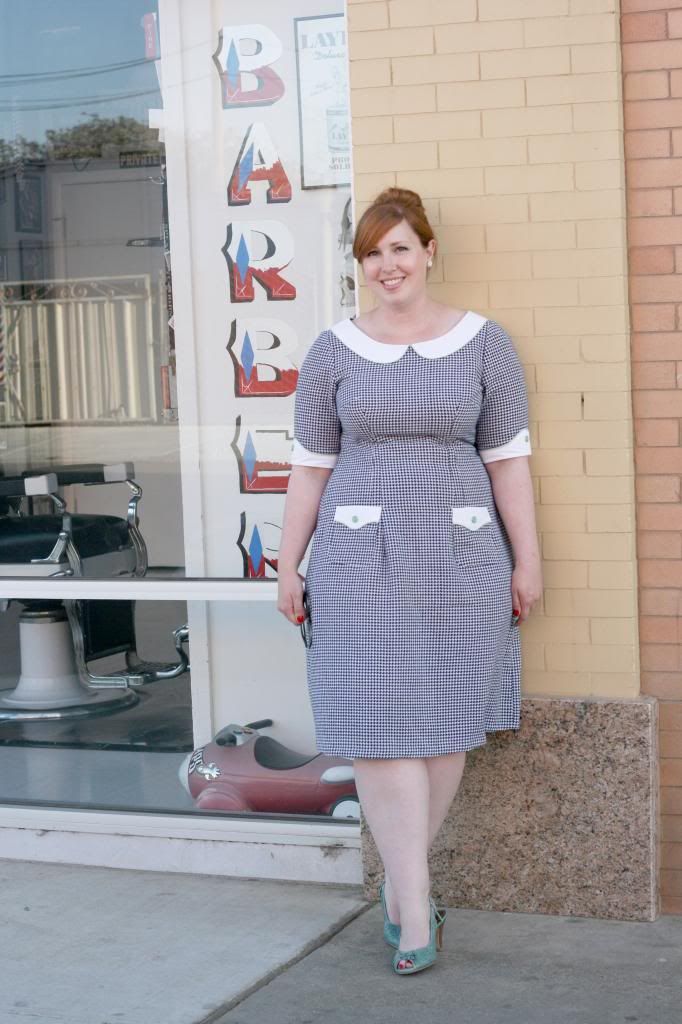 I had the best surprise this morning when I woke up and checked my Google Reader: the entries for Reader's Choice in the Collette Patterns Laurel competition are up and my Blue and White Laurel dress is one of them!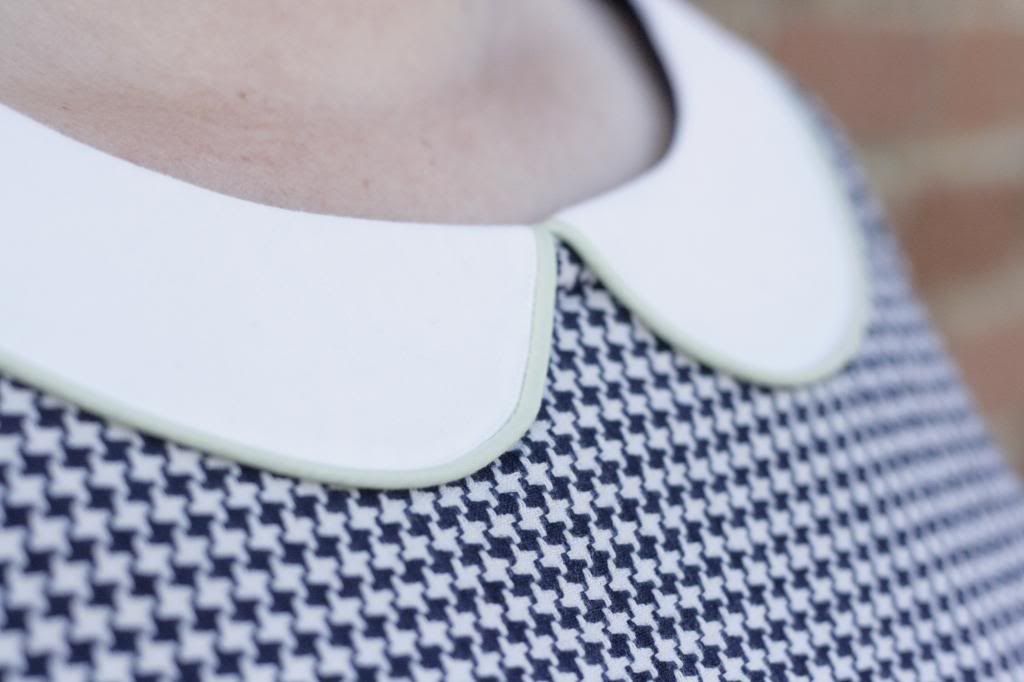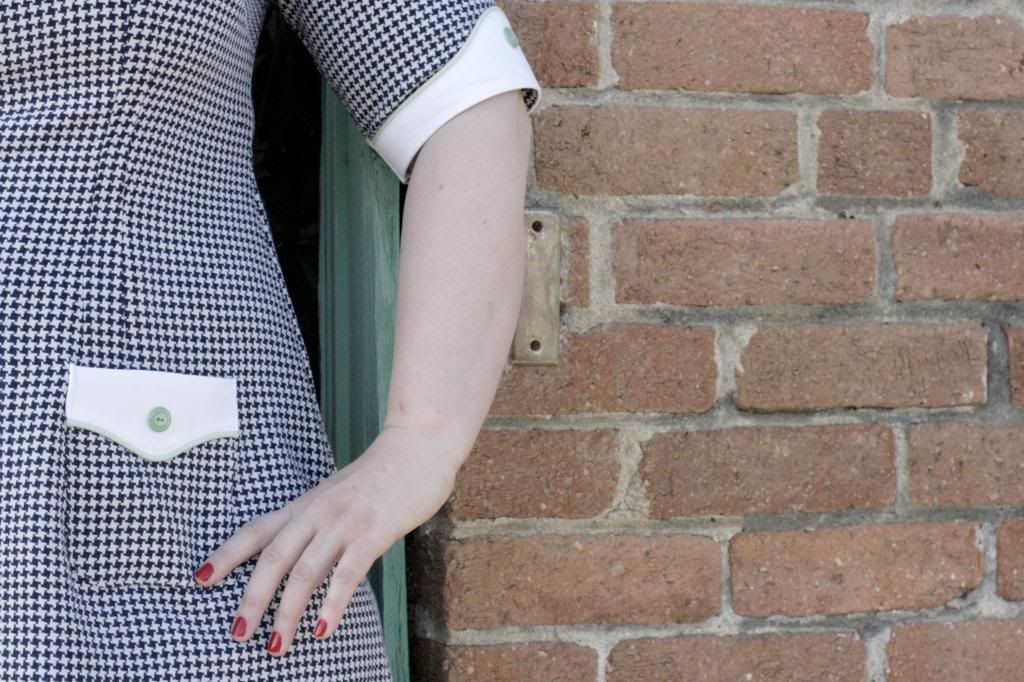 I'm so excited that my dress was chosen for voting and blown away by how many amazing entries there are! People really stepped up to the challenge on this one!

If you'd like to vote and check out the 20 dresses they chose, here's the post! You have to vote by midnight this Friday, May 17th.